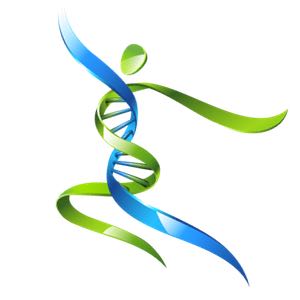 About Arkadi Mazin
Arkadi is a seasoned journalist and op-ed author with a passion for learning and exploration. His interests span from politics to science and philosophy. Having studied economics and international relations, he is particularly interested in the social aspects of longevity and life extension. He strongly believes that life extension is an achievable and noble goal that has yet to take its rightful place on the very top of our civilization's agenda – a situation he is eager to change.
Related Organizations
Articles from this author
July 14, 2021
Using Peter Pan, Wolverine, and a powerful economic model, a trio of prominent scientists argues that slowing aging can bring gargantuan economic benefits – an order of magnitude bigger than previously thought [1]. The marriage of economics and geroscience The paper, published in Nature Aging, looks rather unusual. It is co-authored by one of the...