How to Support Lifespan.io with Cryptocurrency Donations
We can accept donations in various cryptocurrency if you wish to support our ongoing work in this way. In fact we have noticed that there is a strong overlap between the blockchain community in general with those who support our work, and multiple cryptocurrency pioneers such as Vitalik Buterin have supported the work of our field.
Vitalik Buterin: The Best Thing to Donate Money to is the Fight Against Aging.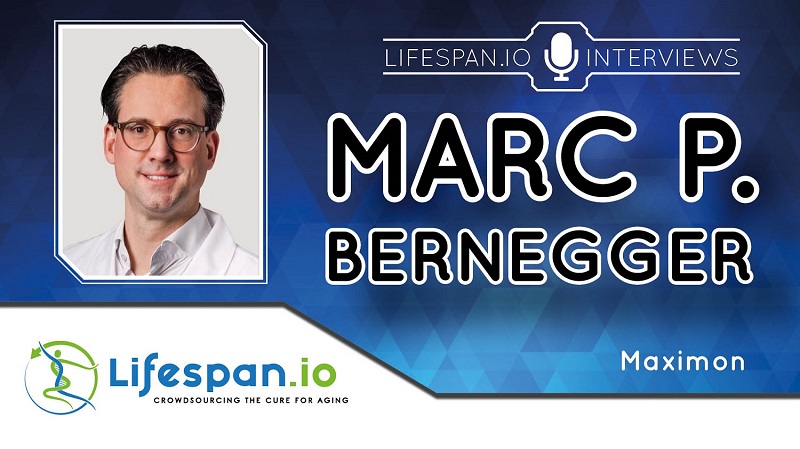 Marc P. Bernegger: The cryptocurrency community is supporting healthy life extension.
H.E. Justin Sun: Creating awareness is just as important as investing.
In the absence of specific donor intent, LEAF may or may not liquidate cryptocurrency upon receipt. Our prefered channel for cryptocurrency donations is via The Giving Block above, or Coinbase which you can use via the button below:
Tax Benefits
Donating cryptocurrency is a non-taxable event, meaning you do not owe capital gains tax on the appreciated amount and can deduct it on your taxes. This makes Bitcoin, Ethereum and other cryptocurrency donations one of the most tax efficient ways to support your favorite cause. If you want to learn more about how donating crypto can lower your taxes, check out thegivingblock.com/faq. Talk to a crypto-savvy tax professional or connect with The Giving Block to get connected with one.
If you prefer, we also list our wallet codes for various cryptocurrencies below as well as QR codes should you wish to donate this way:
Donate via Bitcoin: 3DdMtW95GxpngR6Ttq2EJYT58MZZLdt8Gi
Donate via Ether: 0xa44026c8B39bD56103f81Fa74eC313aBfA9c6c02
Donate via LiteCoin: ML1hqne29mbhbabyzFQBBYQB1wzsqQXVtN
Donate via Z-Cash: t1LsuJhMQoKTdhnTujg6cTYjvNkt9aqVAc8
Donate via Bitcoin Cash:

qrj4uvgn5rn40mrlchdkzlvwu4e52nsrasl7ydl4de
Donate via USD Coin: 0x14cd944f03E0A70b109E59AE1ff42f35278FCa2C
Donate via BAT: 0x635D665A392d9Be85B86f64336691625beB82d2c
Donate via Ether Classic: 0x3B61006cF09520cCf44EF7B4d08Ae262A9821B52
Donate via Chainlink: 0x040428640f01D99E8766ADc5fBDf18C0037EbBDC
Donate via Ripple: rw2ciyaNshpHe7bCHo4bRWq6pqqynnWKQg Ripple tag: 3908133630
Donate via Transhuman Coin: 0xdeDbE057A72dE3632EC492A9205f26B7CbFD316E on the Binance Smart Chain