About Marc P. Bernegger
Marc is a serial entrepreneur who co-founded the party platform usgang.ch after college (acquired by Axel Springer Media) and he is also a co-founder of the ticketing platform amiando (acquired by Xing). Marc has been active as a fintech investor since 2010 and explored bitcoin in 2012. Today, he is a Board Member of Crypto Finance Group, CfC St. Moritz and Swiss Blockchain Federation, and he has initiated Longevity Investors Conference together with Dr. Tobias Reichmuth. Marc holds a master's degree in law from the University of Zurich and is an alumnus of the Executive Programme at Singularity University. He is a member of the Expert Network of the World Economic Forum (WEF) for blockchain and digital society.
Related Organizations
Related News
August 24, 2021
Press Release The second investors only conference focusing on Longevity will take place on the 27th of September 2021 Zug, 24. August 2021 - The Longevity Investors Conference targets the global investor community and brings private and institutional investors from (U)HNWIs, Family Offices, VCs, Private Equity Funds, Private Banks and Asset Managers together with top...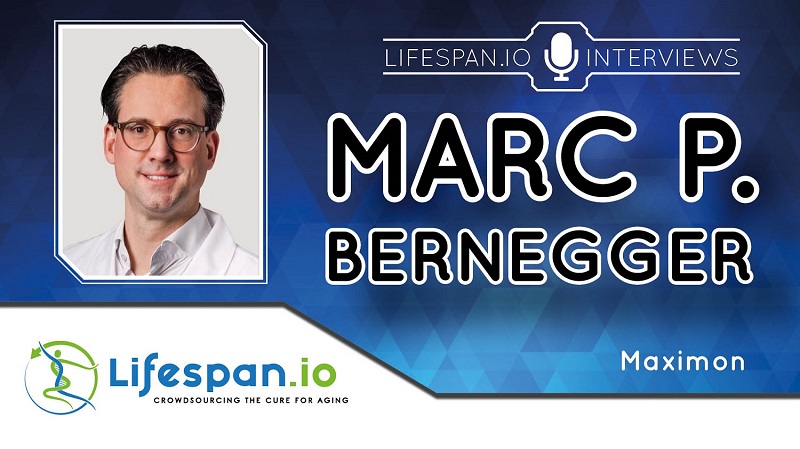 July 23, 2021
The cryptocurrency world is colliding with aging research and life extension and could change how research gets funded. The cryptocurrency community is getting behind healthy life extension The landscape of research funding and investment is changing, particularly with the influx of interest from the crypto community in the last year or two. A lot of...