Reversing Aging: Financing Anti-Aging Technologies
Join in with a discussion on the state of anti-aging technologies and science and how we can all fund the scientific breakthroughs that will make anti-aging technologies a reality.
An open beer & wine bar will be available. Come meet the rejuvenation science circuit in NYC as well as a mix of philanthropists, venture capitalists, angel investors, scientists, entrepreneurs, and technologists.
DATE AND TIME
Wed, November 30, 2016
6:30 PM – 9:30 PM EST
FORMAT
6:30-7:00: Networking
7:00-7:30: Aubrey de Grey Keynote
7:30-8:00: Panel Discussion
8:00-8:15: Audience Questions
8:15-9:30: Networking
LOCATION
District CoWork Nomad
1204 Broadway
New York, NY 10001
United States
For tickets please visit the website here.
 PANELISTS

Aubrey de Grey (SENS Research Foundation) is the biomedical gerontologist who researched the idea for, founded, and serves as CSO for SENS Research Foundation. He received his BA in Computer Science and Ph.D. in Biology from the University of Cambridge in 1985 and 2000, respectively. Dr. de Grey is Editor-in-Chief of Rejuvenation Research, is a Fellow of both the Gerontological Society of America and the American Aging Association, and sits on the editorial and scientific advisory boards of numerous journals and organizations. He is the author of The Mitochondrial Free Radical Theory of Aging (1999) and co-author of Ending Aging (2007). He is known for his view that medical technology may enable human beings alive today to live indefinitely.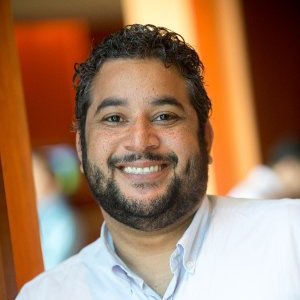 Ramphis Castro (ScienceVest) is the co-founder of ScienceVest (YC F3), a fund and platform for hard-tech and life science companies, and Impact Science Angels, an angel group focused on investing in companies that can impact over a million lives. He is a Kauffman Fellow, a community representing 160 venture firms and corporate venture groups in 40 countries on 6 continents, that have collectively deployed $200 billion in venture capital. He has served as policy adviser on entrepreneurship, technology, and economic development policy to leaders in Puerto Rico, Norway, Dominican Republic, Colombia, and Guatemala, among others. As an entrepreneur, he has launched and successfully commercialized intellectual property now used across multiple industries around the world. His background includes undergraduate studies in computer engineering, a Juris Doctorate with a focus on AI and robotics law, and graduate studies in public policy, entrepreneurship, and entrepreneurship education.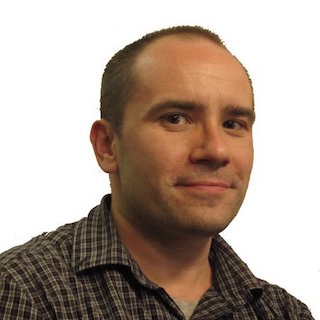 Oliver Medvedik (Kanbar Center for Biomedical Engineering) is presently the Director of the Kanbar Center for Biomedical Engineering at The Cooper Union, where he carries out research on improving gene targeting in mammalian cells, enzymatic oligonucleotide synthesis, and other bioengineering projects. He is also co-founder of the community biotechnology laboratory Genspace, which is located in Brooklyn, and he continues to serve on its board of directors. He is also co-founder and vice-president of the non-profit organization LEAF (Lifespan Extension Advocacy Foundation), and he serves on its board of directors as well. LEAF has launched a crowdfunding platform for fiscally sponsoring research directed towards longevity and the diseases of aging.